My favorite city in Austria is the capital of Styria.
Graz is the the 'Capital of Delight' in Austria (since 2008)
Unesco City of Design (since 2011)
World Heritage Site (since 1999, expanded in 2010)
Family-friendly city (since 2013)
Bicyclecity (Graz has the highest proportion of bicycles in the total traffic of all Austrian cities)
Livable city (Graz took 14th place in an EU-wide study of the most livable cities – even before Vienna)
European Capital of Culture (in 2003)
Duration: 1,5 hours
In the center of Graz is its main attraction – Mount Schlossberg (English: Castle Hill). Graz began from this place and now his heart is here. On a walk along Schlossberg, we will learn the history and legends of the old city, find out where the fortress disappeared, look at the city from a height, go inside the old clock tower and bell tower.
Duration: 1,5 hours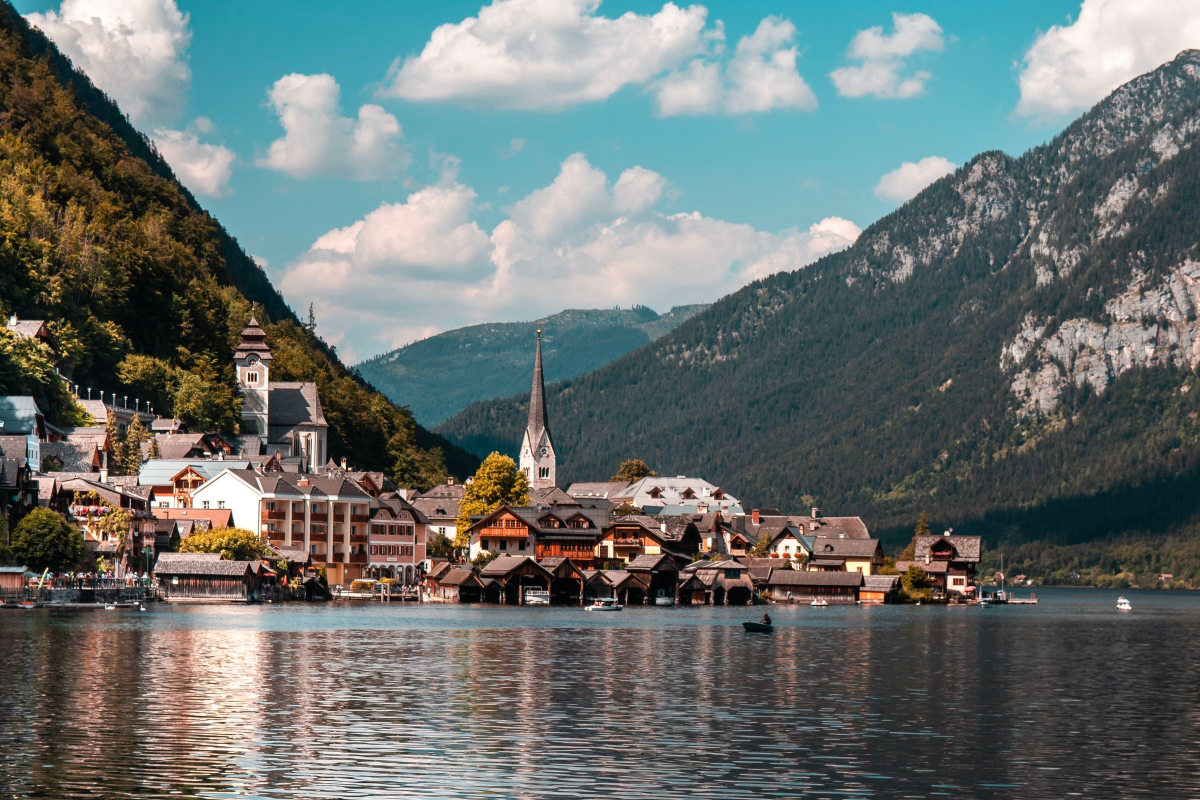 A unique tour tailored just for you considering your interests